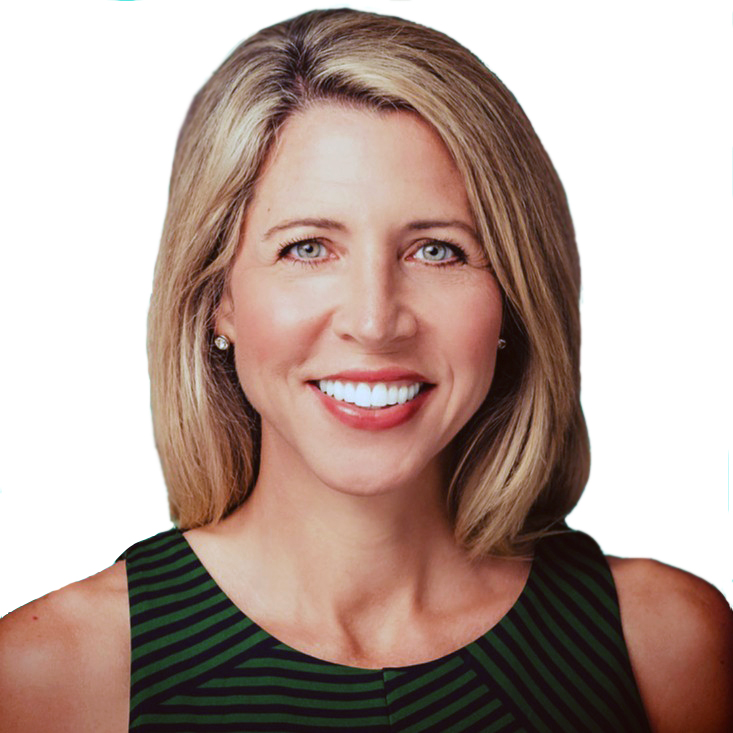 Jennifer Hinshaw DMD, FAGD
Education:

Doctorate Dental Medicine, University of Louisville
Expertise
General dentistry
Restorative dentistry
Oral surgery
Endodontics
Fixed and removable prosthodontics
Implants
Botox
About:
Dr. Hinshaw enjoys helping patients achieve their ideal smiles using all the latest technology in addition to taking continuing education. Dr. Hinshaw previously owned two private dental practices in Attleboro and Brookline, Massachusetts. She was awarded "Best Dental Office" by the Massachusetts Dental Society numerous years in a row and was also named the prestigious "Ten Under Ten" by the Massachusetts Dental Society. Dr. Hinshaw also served as the Dental Director for a large public health center is Providence Rhode Island.
She enjoys volunteering and is passionate about helping others and sharing her knowledge. One of her favorite experiences was when she did a dental medical trip with the Spear Foundation outside of Antigua, Guatemala with her eldest son. She has also enjoyed providing clinical instruction to dental students at Harvard and Boston Universities. Dr. Hinshaw is married with four adult children and has recently moved from Boston to Middleton. Her husband grew up in Madison and graduated from UW Madisonso they have many family members who live and work in the area. She enjoys running, skiing and healthcare writing for the general public.